Hope makes us fully human, it forms us, gives meaning to our present and shapes our future. Crossing the threshold of Hope we discover that it has a name: Jesus Christ.
Thresholds of Hope: formation, mission and relationship
Whether you are a believer who wants to explore the depth of their Christian Hope, a non-believer who wants to examine the claims of this hope or maybe you are just simply curious, then this website will provide you with some ways into the Hope that saves and gives our life meaning.
You are invited to cross this threshold and encounter the Hope that is the way, the truth and the life.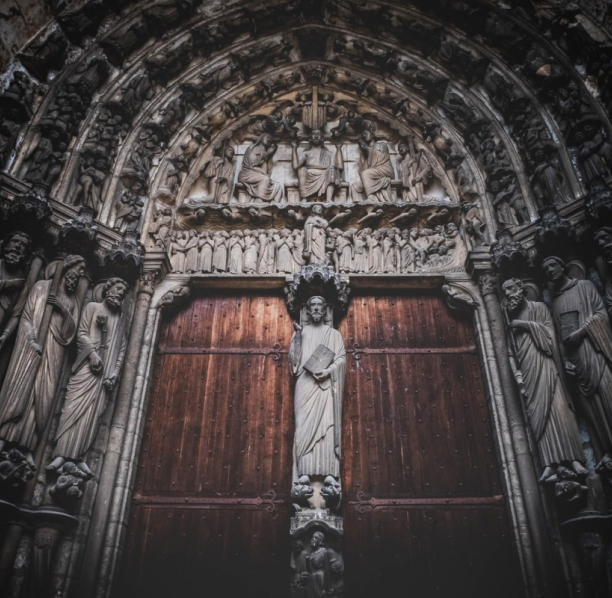 "But in your hearts reverence Christ as Lord. Always be prepared to make a defence to any one who calls you to account for the hope that is in you, yet do it with gentleness and reverence."
1 Peter 3:14