Journey in Faith: Rite of Christian Initiation of Adults
The process of becoming a Christian begins with an individual having some openness to the Mystery of God. Often this will be due to the witness of another person, perhaps, a friend, spouse or priest. Sometimes it may be due to some life event or challenge that makes a person question if their life has any real purpose or meaning.
The person will have some desire to know Jesus and to deepen their relationship with Him. They will have some sense of His unique presence within the life of His Catholic Church. This is a time of contemplation and of coming to a greater understanding that Jesus is the anointed one of God and that through Him alone we are promised eternal life.
During this time of enquiry, a person usually meets with other enquirers and guided by a priest or trained leader, they head out on this journey of faith together. This time can last for as long as several years or for a shorter time. It depends on how the person is growing in faith, their circumstances, what questions they encounter along the way, and how God leads them on this journey.
A person will be encouraged to consider what God is saying to them through the Scriptures, what changes in their life they need to make to respond to God's inspiration, and what baptism means. This time is about laying firm foundations for a relationship with Christ and His Church.
Once that period of initial enquiry comes to an end these men and women freely and publicly express their desire for baptism to the diocesan bishop. They are recognised as the elect.
The days of Lent leading up to the Easter Vigil are a more intense period of purification and enlightenment as these men and women allow Christ more fully into their hearts. Lent is a period of preparation marked by prayer, study, and prayers for the elect by their parish community.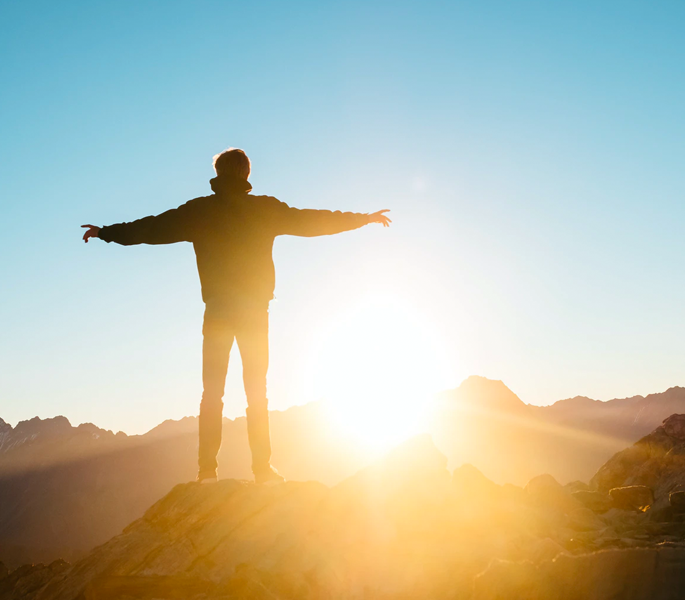 At the Easter Vigil Liturgy the Elect receive the sacraments of Baptism, Confirmation and Holy Eucharist. They are fully initiated into the Catholic Church. They are embraced by the Church on earth and in heaven.
As a newly initiated Catholic, they will often continue their formation and education at least until Pentecost. During the period the newly baptised members reflect on their experiences at the Easter Vigil and continue to learn more about the Scriptures, the Sacraments, and the teachings of the Catholic Church. In addition they reflect on how they will serve Christ and be part of the mission of the Church.
What about adults who may be baptised in another Christian tradition but want to be received into full communion with the Catholic Church?
What about adults who may be baptised in another Christian tradition but want to be received into full communion with the Catholic Church?
Although some preparation may be with those men and women preparing for baptism, the preparation for Candidates is different since they have already been baptised and committed to Jesus Christ, and many have also been active members of other Christian communities. The Candidates may be received into the Catholic Church at the Easter Vigil or at another Sunday during the year depending on pastoral circumstances.
The Sycamore online course provides an accessible and comprehensive overview of Catholic life and thinking Enquiry Group, Follow On Course (10 weeks) – Sycamore